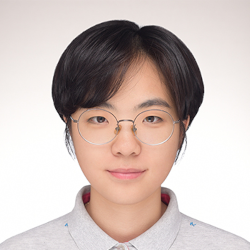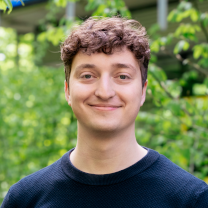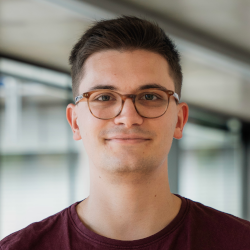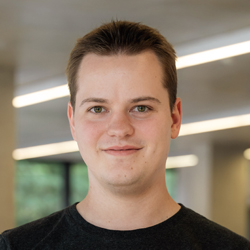 SimBricks
Enable end-to-end system evaluation when hardware testbeds are out of reach through modular combination of existing simulators for different components.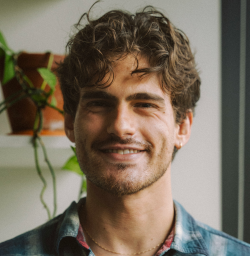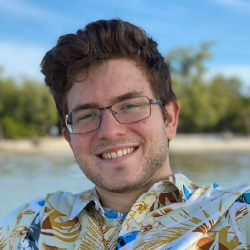 TCP Acceleration
Fast and efficient drop-in API and protocol compatible TCP processing for multi-tenant data centers.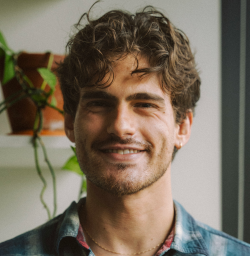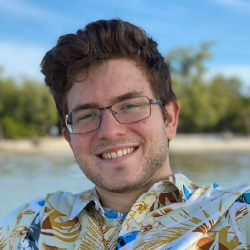 Virtuoso
Efficient container and VM TCP processing by elastically sharing a network stack, while ensuring isolation through fine-grained scheduling.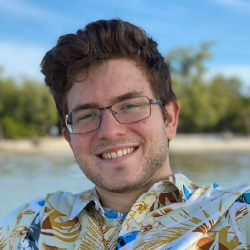 Improving TAS Large-Flow Performance
Optimize bulk connection TCP performance while minimizing penalties for small RPC latency and throughput.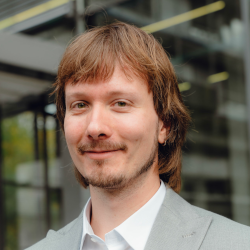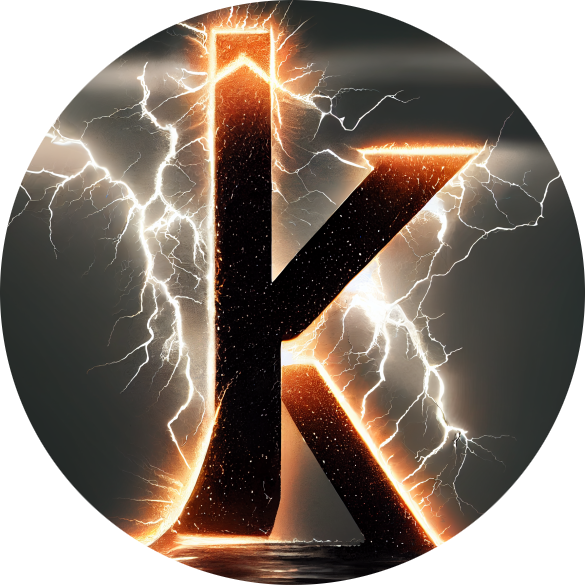 Kugelblitz
Systematic HW design space exploration for programmable packet processing pipelines.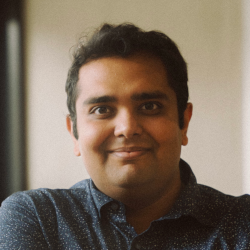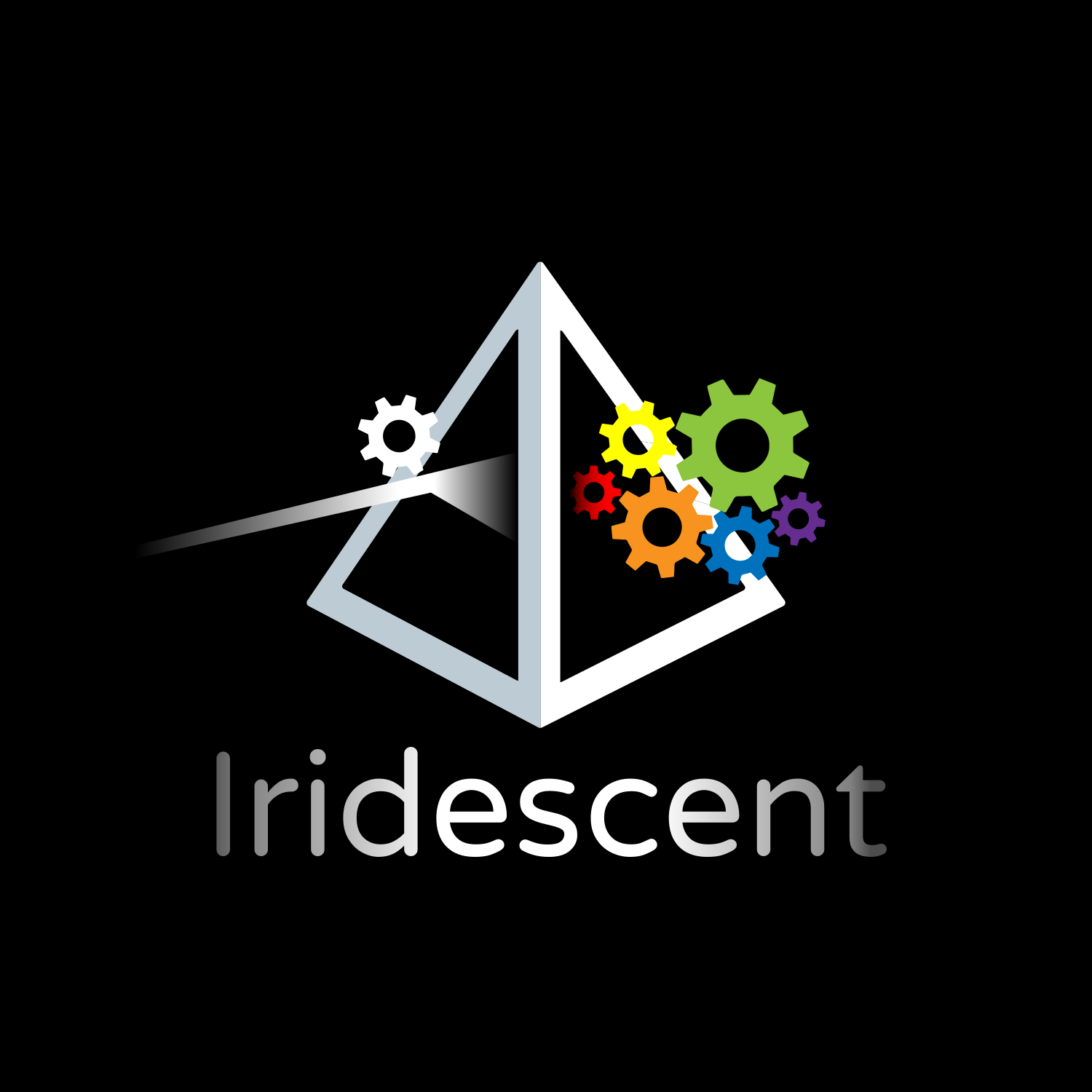 Iridescent
Library for workload-driven online specialization of systems.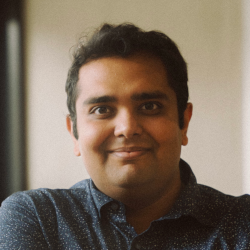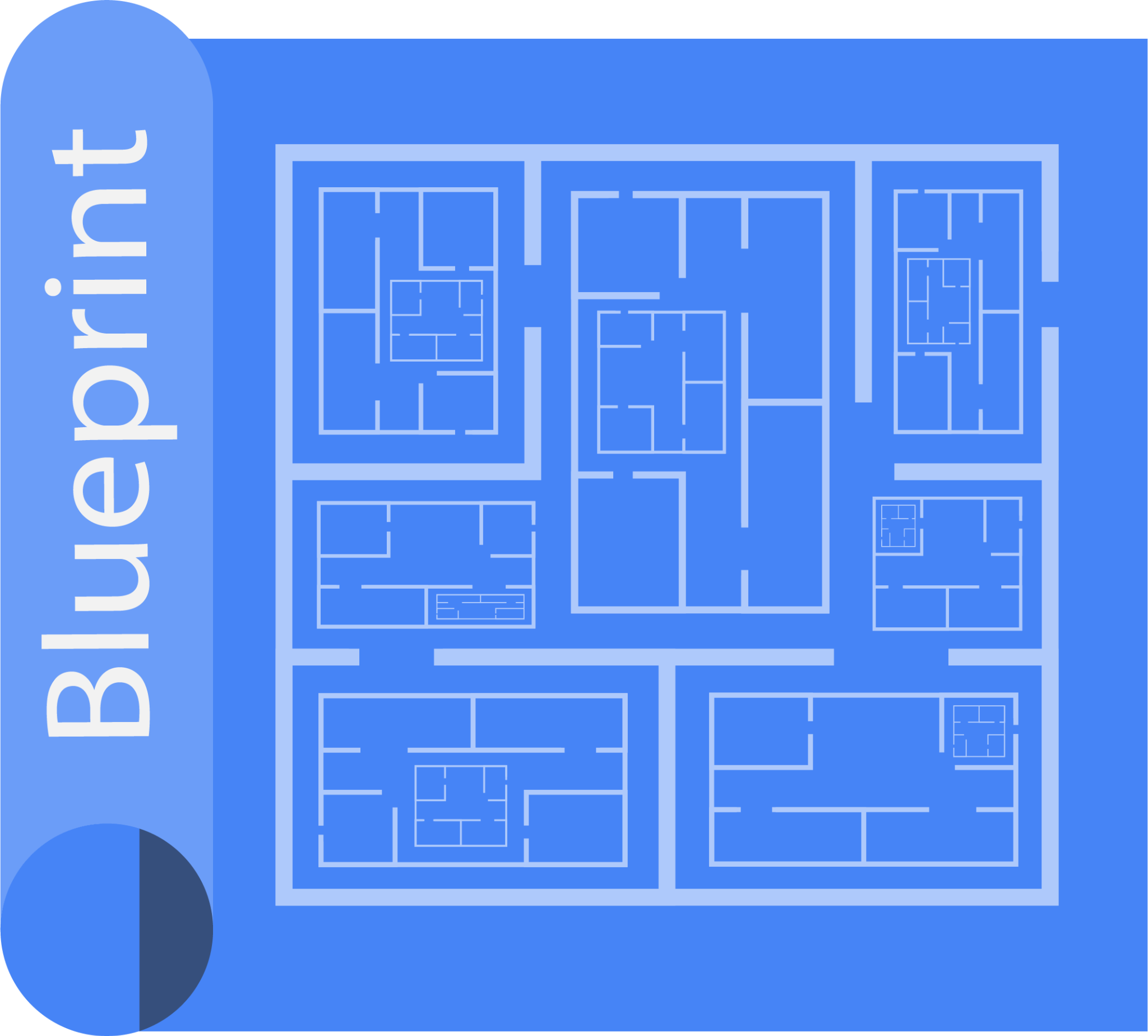 Blueprint
Generator for creating re-configurable microservice applications.